Tin tức
You don't know where to buy wood shavings? Glad to you have seen this article, because our company specializes in...
Xem thêm
Đăng bởi: Linh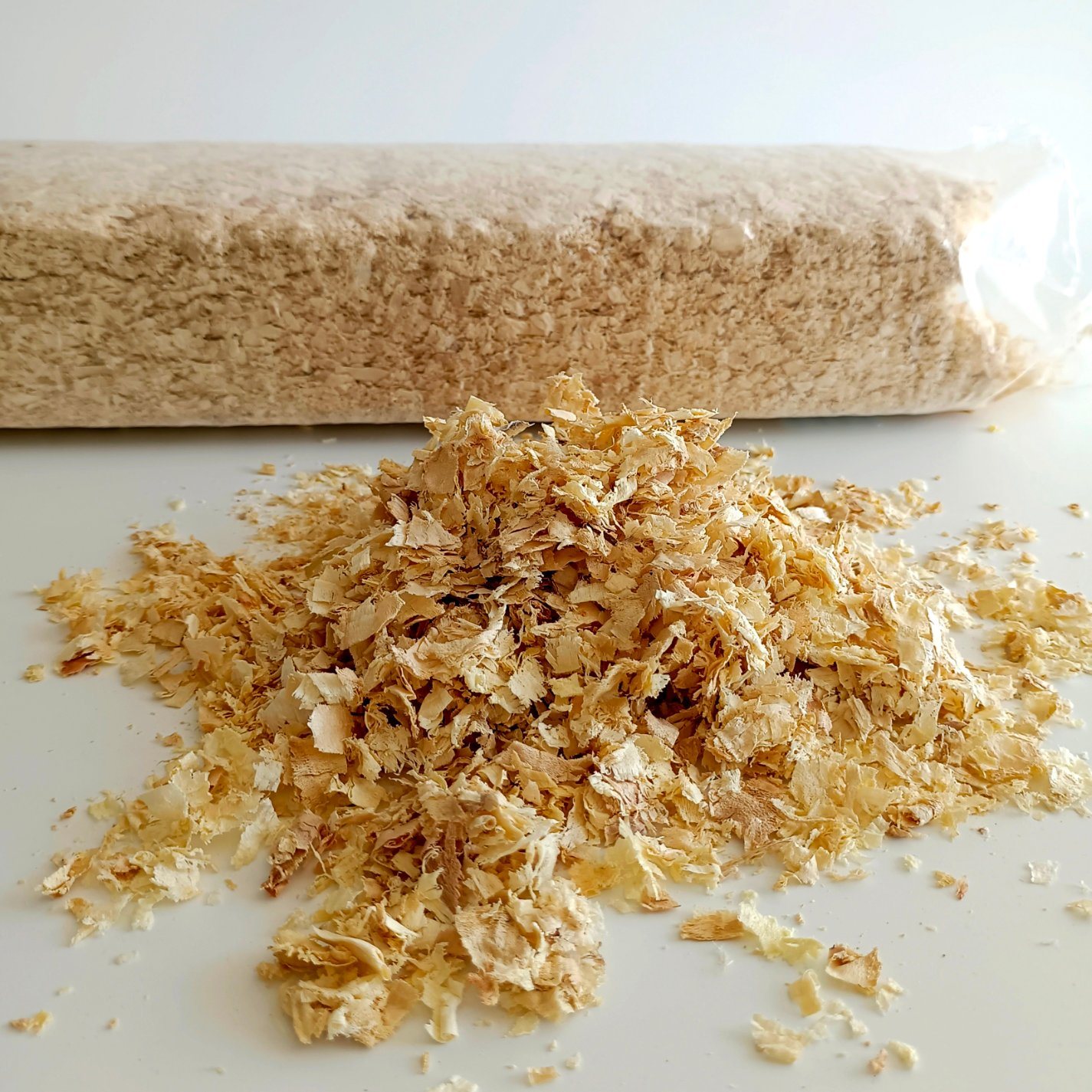 Wood shaving/ wood sawdust pressed into blocks 15kg / PP bag Used to line the cages of hamsters, bugs, rabbits,...
Xem thêm
Đăng bởi: Linh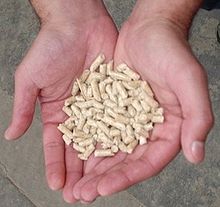 Pellet fuels (or pellets) are biofuels made from compressed organic matter or biomass.[1] Pellets can be made from any one...
Xem thêm
Đăng bởi: Linh