You don't know where to buy wood shavings? Glad to you have seen this article, because our company specializes in selling high-quality wood chips, wood shaving and wood sawdust in Vietnam.
Where to sell shavings? Contact us if you need to buy shavings
If you need to import wood scraps, wood chips, shavings, sawdust, pellet, ... and other types of used wood, please contact us immediately for advice.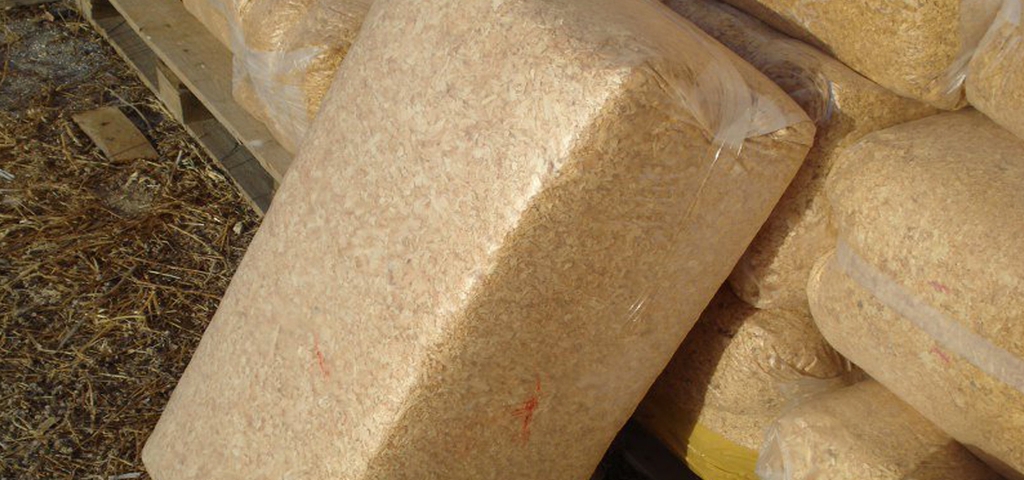 As soon as we have the order information, we will start process of export including of arrangage to sign a long-term purchase contract. inspect each type of goods, packing and loading.
We promise that customers will receive the best, highest price and fastest payment method with the most enthusiastic attentive service.
Time to buy 24/24 and all days of the week (including Sunday).
Taking Trust as a goal for long-term development, we always meet all clean and beautiful criteria after buying and selling. We guarantee that you will be satisfied with our professional team for many years in the profession.
Bonus % commission for referring customers.
Thank you very much and looking forward to hearing from you.
GIA GIA NGUYEN CO.,LTD