GIA GIA NGUYEN CO.,LTD
Overview
Gia Gia Nguyen Co.,Ltd is one of the leading companies in producing and exporting clean energy products. We aim to the environmentally friendly products so we mainly produce the goods from agricultural and industrial waste. We are exporting Wood pellets, Wood chips, Wood R.U.F, Rice husk powder, Rice husk grind, Rice Husk Briquette, Rice husk pellets, Rice husk ash, Sawdust,... to Worldwide.
Established in 2000, Gia Gia Nguyen Co.,Ltd, has pioneered i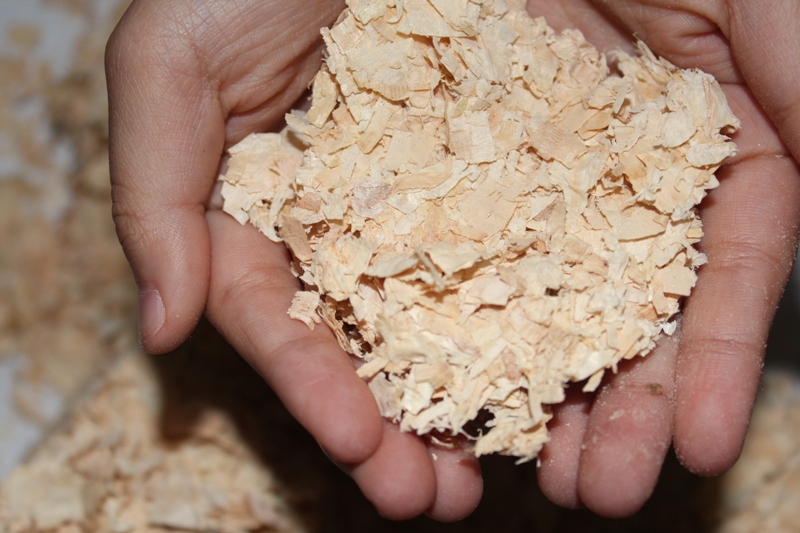 n using modern technology in producing Wood pellets, Rice husk pellets,.... Our factory, fully equipped with modern machinery from Germany and spacious warehouses, is operated by well trained and skilled staff, supervised by a professional management team. Strict quality control and inspection at every stage has ensured products of a high standard.
Our strength lies in efficiency and promptness of services as well as in effectiveness of facilities whereby customers worldwide are assured of complete reliability. Moreover, we can also make suggestions based on the buyers expected use.
Oriented development
Focusing on employee training and development because employee is essential for an organization's success. Training helps employees learn specific knowledge to control the machinery and skills to improve performance in their current roles. Development is more expansive and focuses on employee growth and future performance, helps them to adapt with new technology, new environment.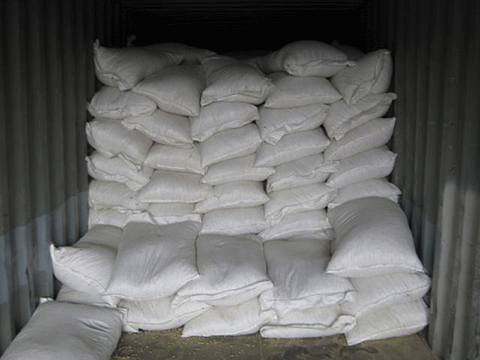 Expanding the factory with a reasonable size, enhance factory efficiency and apply new technology in production. Improving the quality through product and market needs research.
Target
Strive to 2020, GGN will reach 20.000 – 30.000 MT/month exported Wood pellets to Korea, China, Japan; 10.000 MT/month of Rice husk pellets to Middle East; more than 400 MT/month of Sawdust charcoal to UAE, Japan, Hongkong; .... Hence we can bring many jobs to the citizen and contribute our capacity to Society.