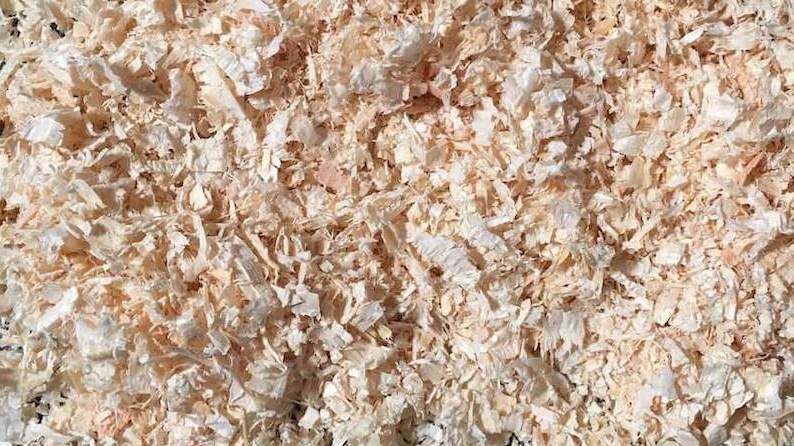 Wood shaving/ wood sawdust pressed into blocks 15kg / PP bag Used to line the cages of hamsters, bugs, rabbits, chickens, horses, as fuel.
Product Description
- Block pressed chips are produced with wood chips as raw materials, including pine shavings, rubber shavings, acacia wood the rest are other wood chips.
- Block Compressed Wood Shaving production process

+ Chips are purchased from wood factories and brought to the factory.
+ The wood chips purchased must have a moisture content of about 10 - 14% before they can be put in to be pressed into blocks. For shavings with higher humidity, it is necessary to go through the dryer system to dry to reach the above humidity.
+ After reaching the specified humidity, the shavings will be put on the conveyor belt into the material loading mouth of the block chip press. Then the material will be compressed with high pressure to produce a block of chips without using any additives or chemicals.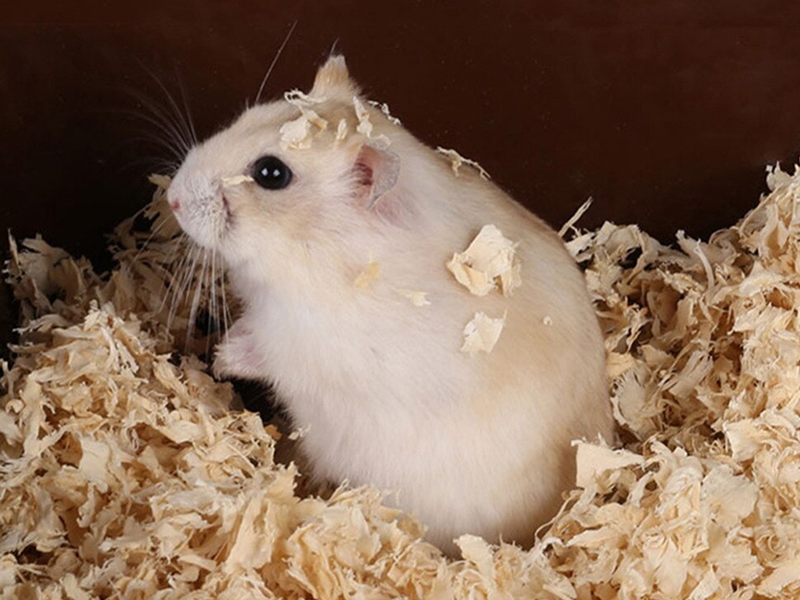 Specifications:
Material: 100% natural wood

Chip size: soft fiber < 3 cm

Powder degree : < 5%

Total humidity: <15%

Pressing block has a square shape: 15*5*30cm.

Press block weight: 975 grams

Packing: PE bag
Uses
Used to keep the barn dry, dehumidify, keep the surface of the barn warm.

Used to cover growing areas.

Make fuel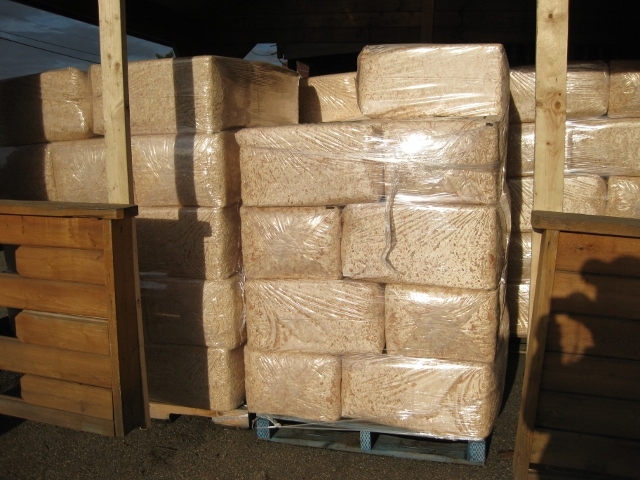 Supply shavings, block shavings, sawdust, barn lining, wood shavings, wood sawdust, wood chips, wood pellets, wood shavings, wood pellet, woodchip, wood sawdust, Firewood Husk, Wood Pellets, Wood Chips, Sawdust, Sawdust Block Press, shavings, wood pellets (sawdust pellets), firewood pellets, block chips, planed wood, wood pulp, Wood fuel: Wood chips, wood pressed bars, wood pellets, wood chips, shavings and sawdust, firewood pressed sawdust